Creative + Design
When design rules and life matters, I am here.
I AM...
a graphic designer, photographer and
video editor.
 
A CREATOR
assisting businesses and
non-profits with their vision.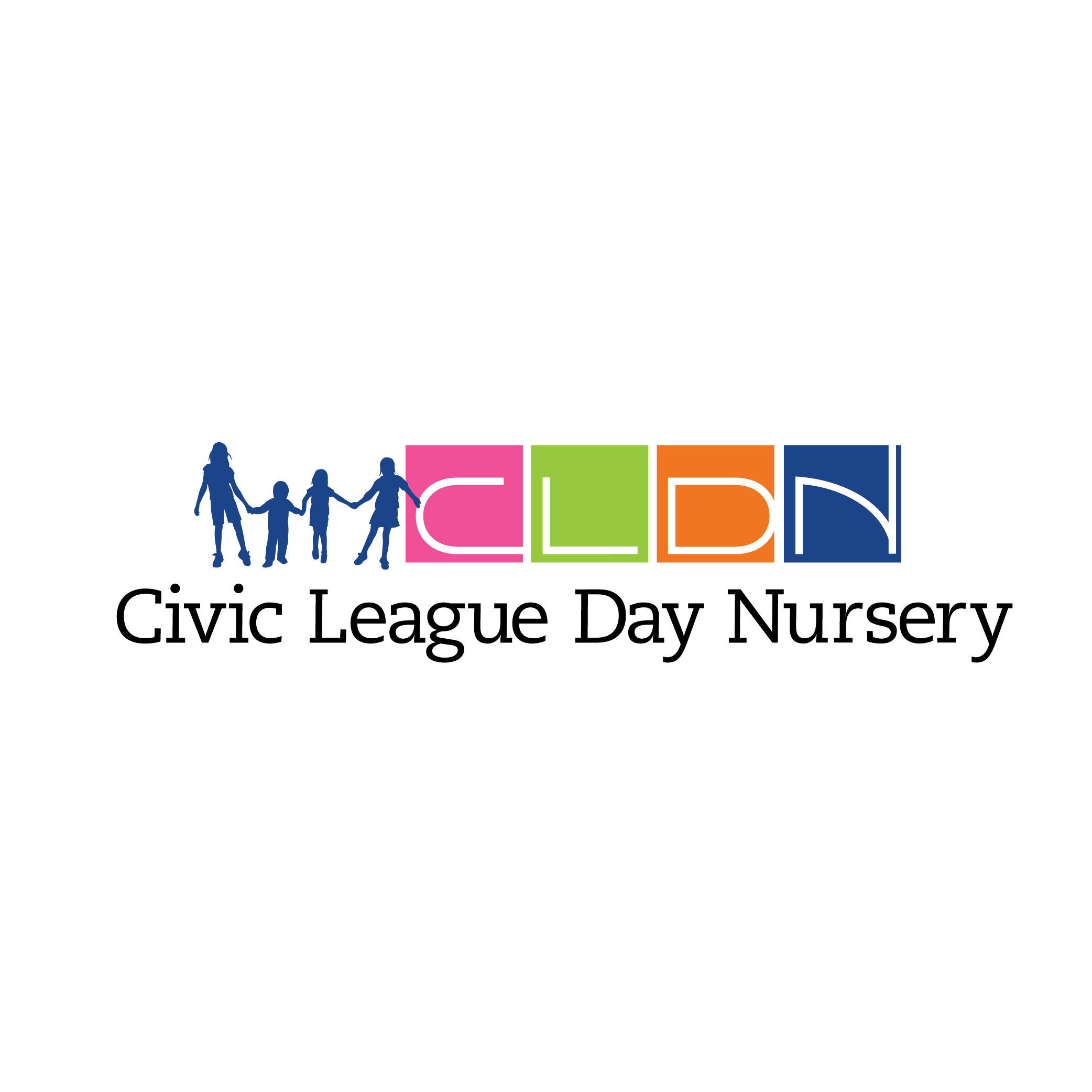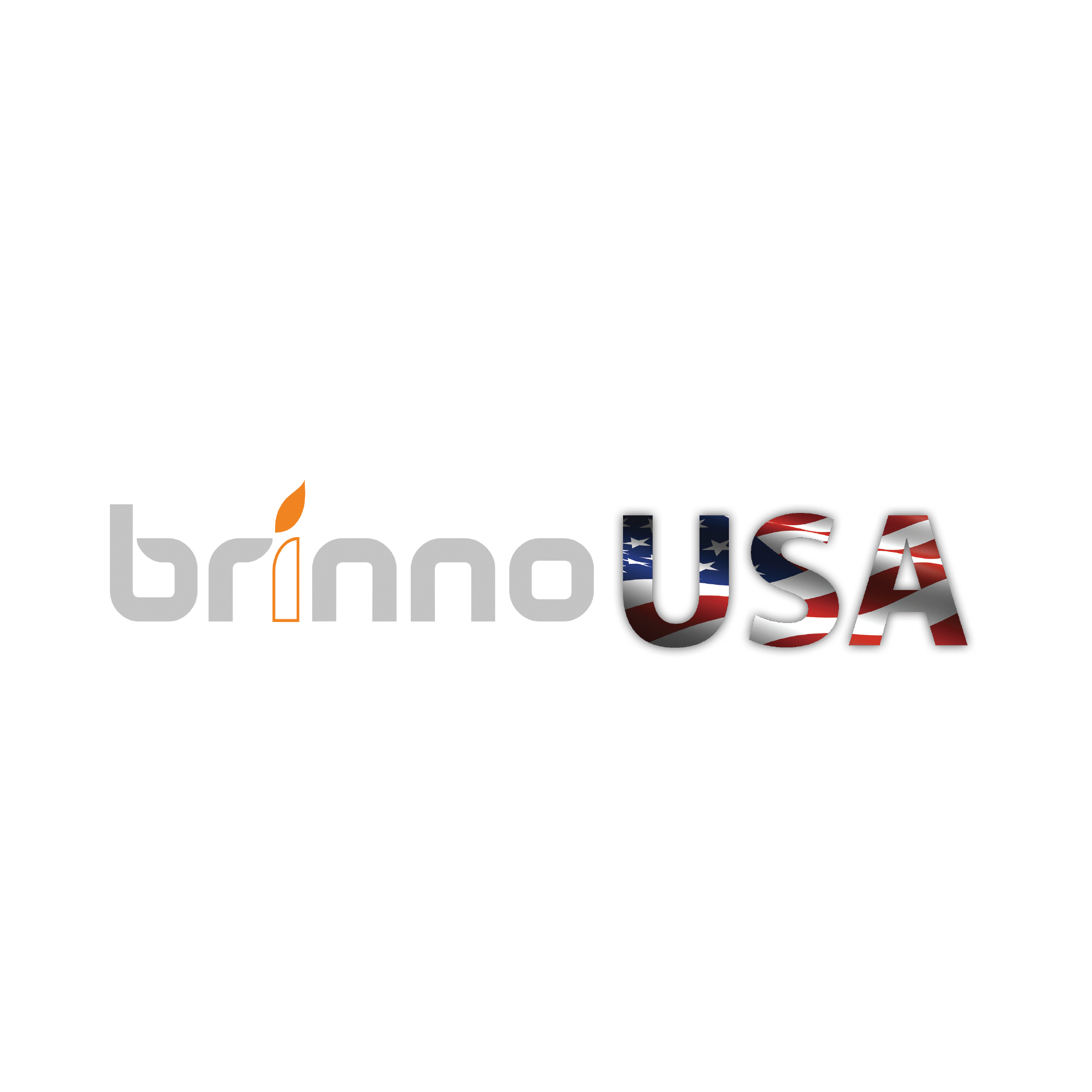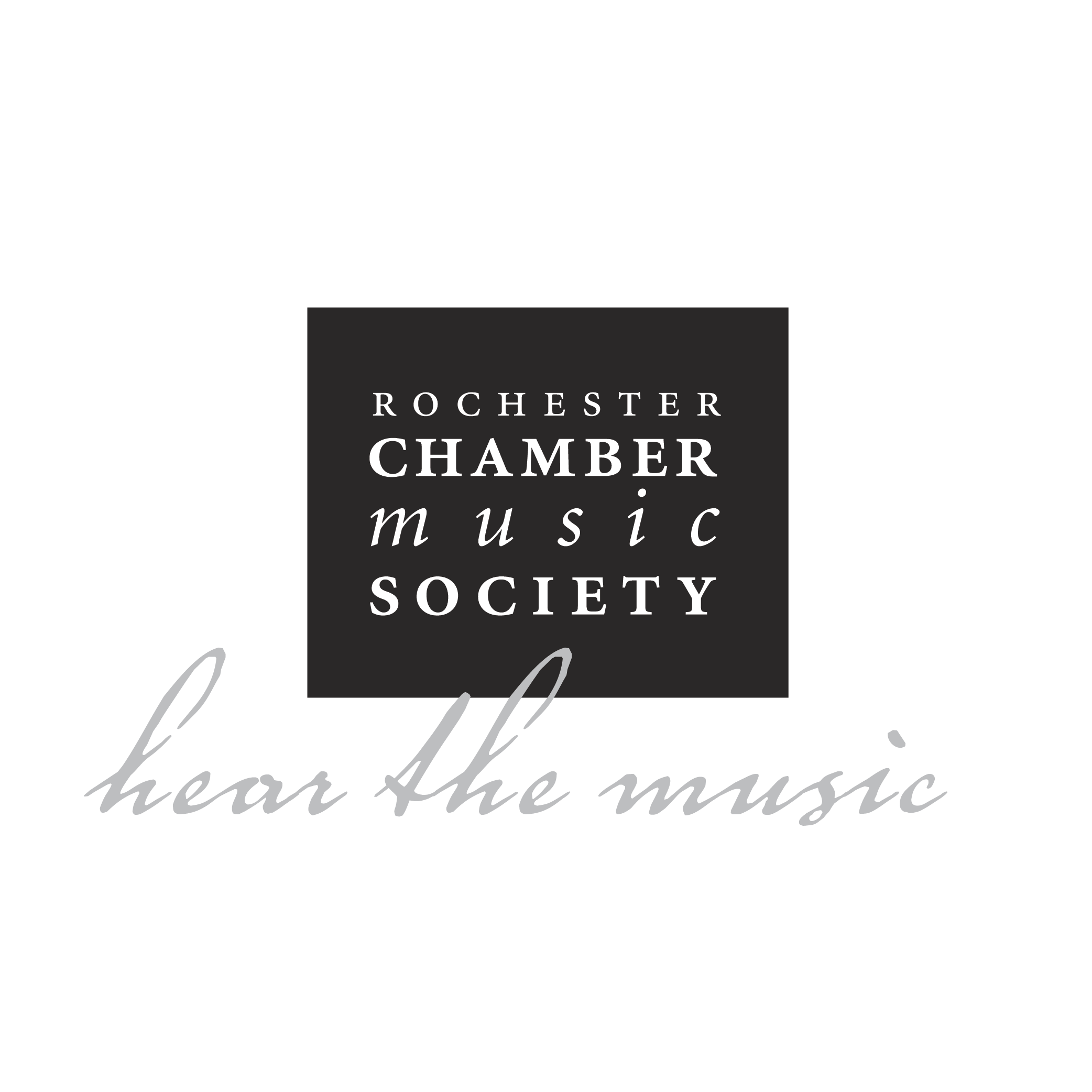 Why is this unique? What makes this unique? Why is this here? Why was this created? Why should this be here? What is the balance in symmetry, composition, style, color style? How can we better engage our consumer? How can this communication vehicle be better? And most importantly...without the past, what have we learned and where can we go from here?
These are the types of questions that erupt while in the active design process with my projects. In my calm moments, when looking at blank wall and pondering the color, it's the "EUREKA, I got it! THIS is what we need to do!"
Here, I have present a quick example of a talented graphic designer executing concepts in print and photo. I serve as immediate solution for a someone who is on a budget and highly motivated by a deadline. This site conveys the range my work produced within the past year and to recap highlighted pieces from the past.
From concept to creation of large format displays at State fairs, temporary pop-up trade show booths, food styling and photography and your on-going business communication needs; I assist you with your vision.
With curiosity, see what I can create for you.
Approached by Josh Banks from Banks Photos, I had no idea this project would come full circle with my talent set. Colliding my talents as a photographer, graphic designer and video editor. Little do they know my specialty is in large format graphic design for exterior applications, buildings. Created in partnership with Banks Photos, Lida Casper, Community Schools Site Facilitator at Riverside Central Elementary School and www.goodspacemurals.com This was an honor to work along side them to let the creativity flow and offer graphic solutions while remaining within their budget.
Within this video you will see passion, artistry, beauty revealed from within and youthful joy.
Read about my favorite features of this video in a dissection on my H.O.P Blog.
Riverside Elementary Community School
THE IDENTITY PROJECT
A little fact about me...What you didn't know was my music background came in full circle when I asked to read the score, borrowed from the Timpanist to time the shot with french horns on the 4th movement. Being a former Interlochen Center for the Arts Camp student and Drake University Grad came in awfully handy-the stage manager was caught quite off guard.
Time Lapse Event Documentation
Video samples documenting their events or projects utilizing the best long term time lapse camera, Afidus ATL-200.
Only available at www.timelapsecameras.com
Learn more about this camera and it's capabilities at www.afiduscam.com.